Manufacturer of underwear for women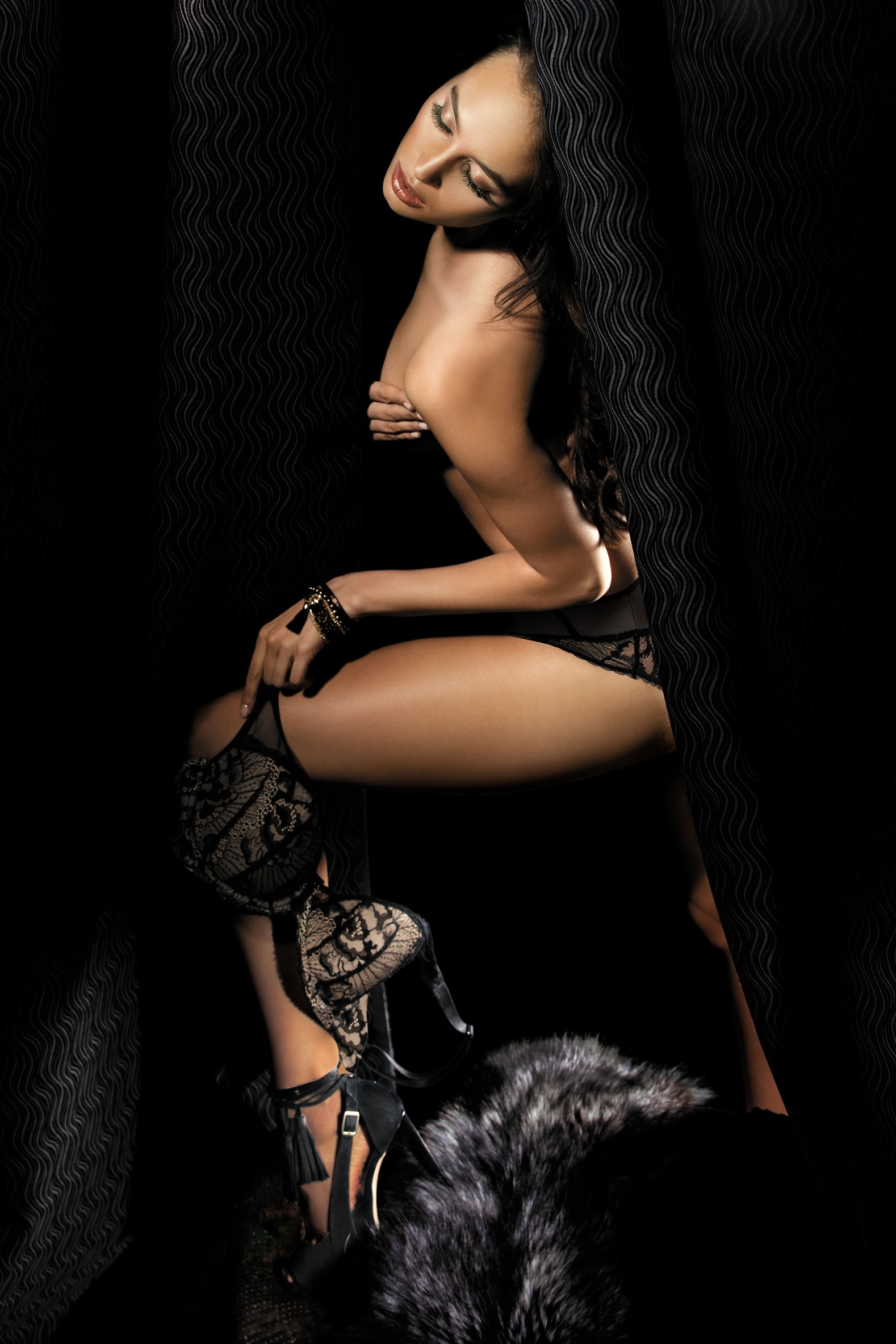 At the very beginning there was passion and love for luxury. There also was a firm belief that beautiful and exclusive lingerie gives a woman elegance, courage and style. It soon turned out that our Clients think the same. Le Vernis products, made of highest quality materials, together with their original, unique design, attract interest in every place that we visit with our collection.
The mission of the Le Vernis brand is to create the perfect lingerie: subtle, yet distinctive and sensual – just like a modern Woman. Since the establishment of the company in 2013 we have been continuously developing, aiming at perfection – and each subsequent model has been a source of delight not only for us.
---